Photos from the work days for William's Eagle Project.

---

Click on a thumbnail below to open that image

Click here if you prefer to view all images at full scale (good for use with high resolution monitors.)

---

First work day - getting all our shovels sharpened and ready for work. Many thanks to Maria for her expert instruction!

---

Second work day - Clearing the weeds, planting the plants, and spreading the wood chips.
---
Thanks to the York family for letting me use space on their web server for this page. Web page by Ciro Milazzo
---
Open source tools used to create this web page: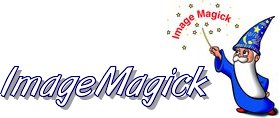 ---
Click here to return to the index of Troop 618 picture pages
---